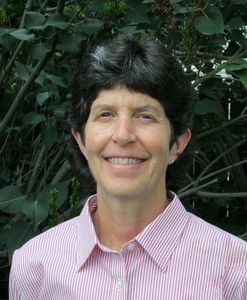 About Kathie Swanson
Hi my name is Kathie Swanson.  Before I joined CENTURY 21 Humpal in June 2012, I had been working as an independent broker since 2006.  I have also worked in new home construction for the past 16 years as an on-site salesperson for a small local builder.  I have years of experience in lender financing, and personally know almost every builder in Northern Colorado.
Loveland has been my home since 1995, I am a Colorado native born in Denver.
When I am not helping clients with real estate, you can find me golfing on one of the many pristine golf courses in Northern Colorado, or taking advantage of the exquisite Rocky Mountains.
My clients are my top priority; I thoroughly enjoy helping people achieve their dreams of buying, selling, or building a home.  If you're ready to get started call me today, I would love to help.